Welcome to Magnolia Dental Care
Let Us Be Your Trusted Dental Partner
A healthy and beautiful smile indicates excellent oral health. To receive quality dental care from an experienced dentist, turn to the dental office of Magnolia Dental Care in Edina, MN. Dr. Sarah Latterell and her team provides comprehensive dental solutions that can improve the beauty and function of your teeth. You can count on us to address all of your dental problems in a timely and professional manner.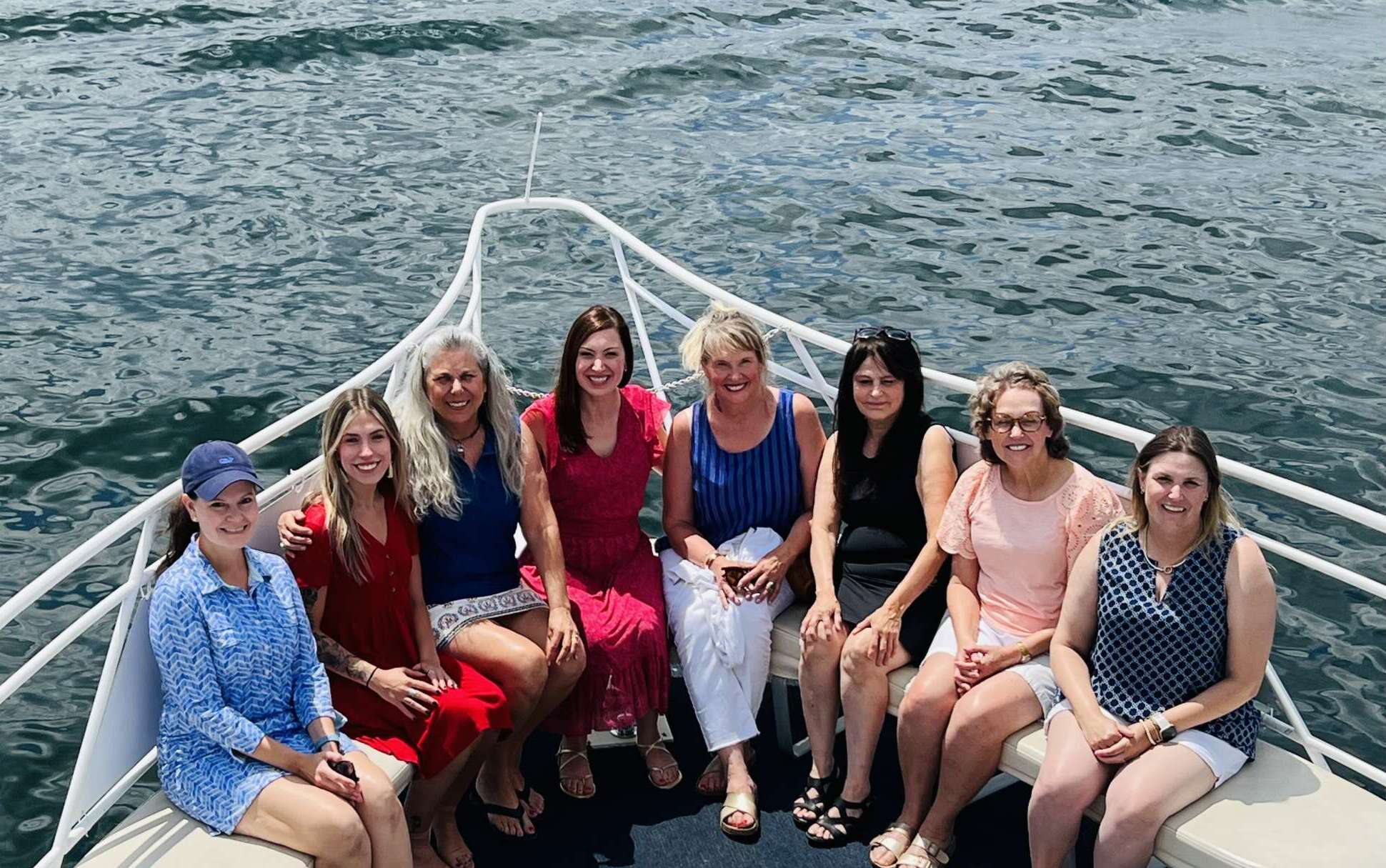 Meet Dr. Sarah Latterell
Dr. Latterell is a life-long Minnesotan, mother, dog lover, traveler and Gopher football fan. Her mission as a dentist is to provide compassionate, service-driven, quality dental care.
"With your future care in mind, I have found a wonderful Doctor that I truly trust and who shares the same philosophy and dedication to patient care that I have. That person is Dr. Sarah Latterell."
– Dr. Jerome Euteneuer
What are our patients saying about us?
"Throughout many years of dental issues, it was difficult to trust anyone in the dentistry field. I have been a patient for over 8 years and am so thankful for Dr. Latterell. She continues to be extremely professional, caring and empathetic towards my needs as a patient."
"As with any new dentist, we are all nervous. From the time I sat in the chair, I was made to feel
comfortable and at total ease. I love the service I receive from Magnolia Dental Care."
"The staff at Magnolia Dental Care is top notch and Dr. Latterell is knowledgeable and professional. I would not hesitate to call them for my dental needs."
"Dr. Latterell is very careful and communicative regarding procedures. I feel confident with her work."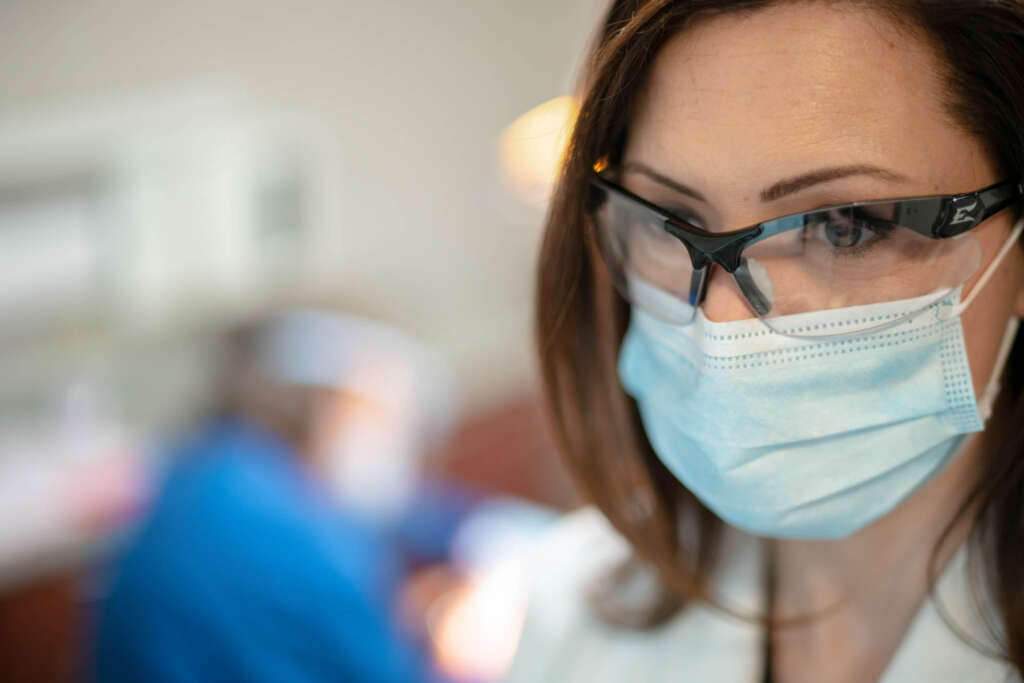 Receive the Dental Care You Deserve
At the dental office of Magnolia Dental Care, you don't have to worry about the dental care you urgently need because your insurance plan can shoulder your expenses. We work with many insurance companies, including Delta Dental Premier. We also offer financial plans and accept credit cards. Call us at 952-927-7744 and speak with one of our courteous staff to arrange the payment method that best suits your finances.
Schedule an Appointment Today
Visit our dental office and let us assess your oral health condition. We will perform the necessary dental procedures that can help keep your teeth and gums clean and healthy. Our office is conveniently located next to Southdale Shopping Center, one block south of Fairview Hospital. Call us today and schedule an appointment. We look forward to serving you!